Isn't It Time to Switch to a Better Software?
Purpose-built for the workflows of the independent practice and patient, allowing you to efficiently manage all of the major functions of your practice.
Add telehealth, point of service credit card payments, patient statement mailing services and more.
Complement and extend the value of Kareo
with popular third-party integrations.
"Our no-show rate has decreased by over 50%. I wish I had
known how easy this transition to Kareo was going to be because I would have done it much sooner."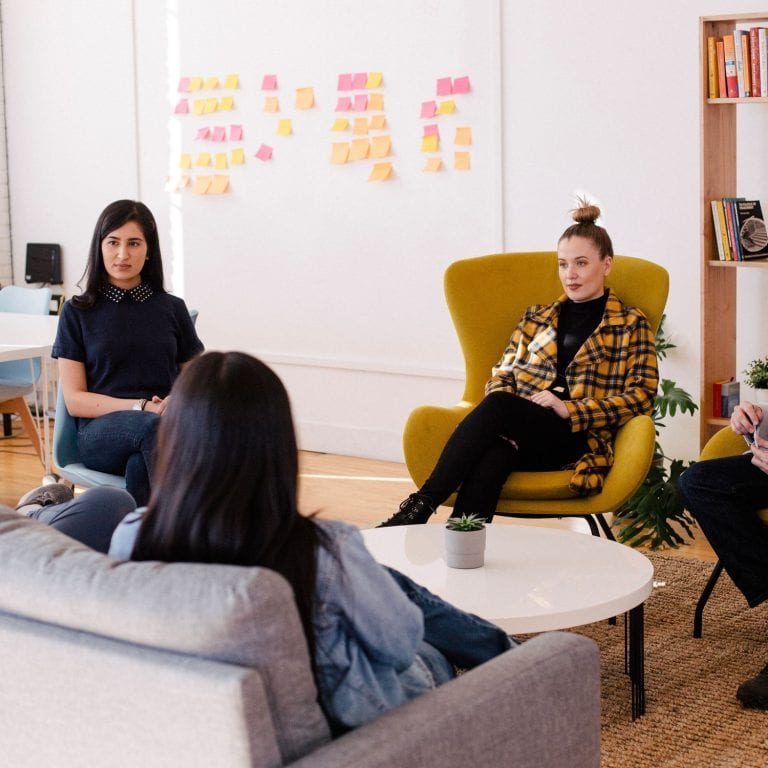 Amber Jensen, Practice Manager
Greener Healing Ways
"We have very low A/R with an average of 24 days... Kareo is well
established, reliable, has great partnerships, is integrated with
specialty EHRs, and offers strengths for our practice that other systems could not."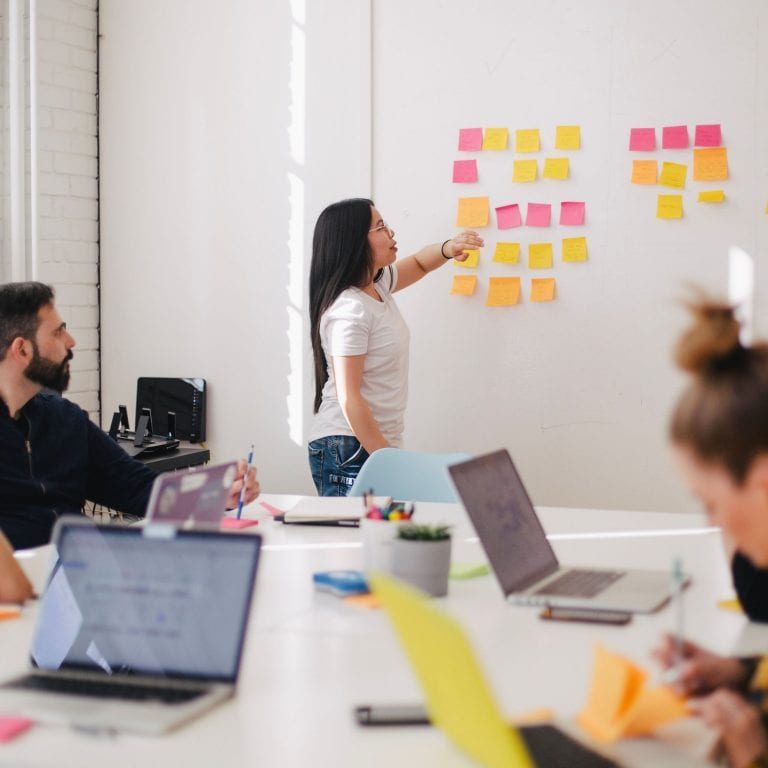 Daniel Soteldo, Practice Manager
Westgate Skin & Cancer