Grow Fast

with HubSpot CRM
Hubpspot CRM is designed for marketers who want to move at light speed.
You need a CRM platform that's connected to every part of your business.
Our approach to product development takes the critical elements of customer experience management — Content, Messaging, Automation, Data, and Reporting — and brings them into a single platform that's built to grow with your company.
Customers with Marketing and CMS Hub see 183% greater growth in inbound leads than customers with only Marketing Hub. Customers with Sales and Marketing Hub see 74% increase in deal close rate after 12 months
HubSpot is a CRM platform that connects everything scaling companies need to deliver a best-in-class customer experience into one place. Our crafted, not cobbled solution helps teams grow with tools that are powerful alone, but better together.With HubSpot, customers come first, customization is simple, and teams are unified through a connected CRM.
HubSpot offers a better solution that's crafted, not cobbled. We built our entire platform in-house so our customers can benefit from software that's cohesive, customizable, connected, and easy to adopt. With a single source of truth, your teams can form deeper relationships with customers throughout their journey.
Hubspot is a leader in B2B

Marketing

Automation
HubSpot Named a Leader in 2022 Gartner® Magic Quadrant™ for B2B Marketing Automation Platforms* Companies all over the world use HubSpot to unite their teams, empower their business, and grow better.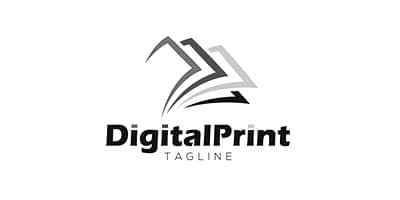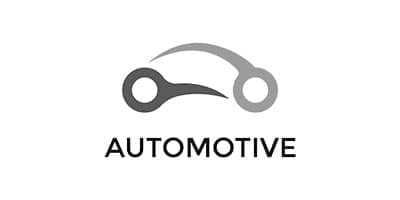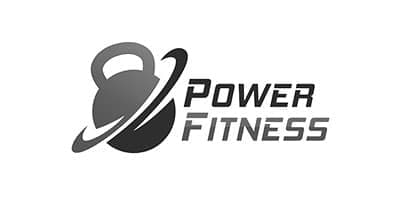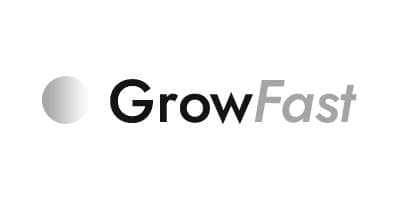 Frequently Asked

Questions
Answers to most frequently asked questions about migrating to Hubspot CRM
Is Hubspot CRM really free?
Yes! HubSpot CRM has free tools for everyone on your team, and it's 100% free.
What is the ROI of Hubspot Marketing CRM?
Customers see an average of 181% increase in website traffic and 159% increase in inbound leads one year after purchasing HubSpot.
What is the ROI of Hubspot Sales CRM?
Customers see on average a 92% increase in deals closed-won and 41% increase in deal close rate one year after purchasing HubSpot
How much are your implementation services?
Yes, as a certified Hubspot Solutions Partner we can help you with the migration of your data and integration of your 3rd party applications. Pricing starts at $500 and up one time and ongoing fees. $1000 for inbound leads consulting and $1,500 and up for service enablement which includes data migration. Price varies based on package and plan purchased.
What is included with the website themes?
Your Hubspot subscription includes easy to design website themes, however if you need website design we can help. You can also use your existing website theme from Wordpress, Wix, WooCommerce or others.
What other services do you provide support for?
In addition to Hubspot, we provide ongoing technical support for cloud voice and cloud contact center provider solutions. As a certified Podium partner we also provide training, support and on-site payments installation services.
Schedule a Meeting With

An Expert
Explore what our team can do for you today!